About Us - IT Services Provider
in Adelaide
Betasoft Digital provides IT services, including web development, web designing, digital marketing, mobile app development, and software development . Our team is devoted to customizing our services to fit your business needs. We are passionate about delivering creative IT solutions and personalized customer service. Trust us to meet your needs with expertise and care.
Our IT Company Services Team
As reliable partners to our clients, we focus on finding solutions rather than simply resolving individual issues. Our team of developers, designers, and digital marketers are collaborative and passionate about their work. We are an IT Services provider in Adelaide and our headquarters are located in Hindmarsh Square, Adelaide SA.
IT Services In Adelaide
We work with companies of all sizes to help them increase their brand recognition. To ensure successful web experiences, we conduct extensive market research, create effective plans, and provide smooth execution.
We are extremely proud of our work ethic, which is dedicated and we excel when we are able to apply our passion to meet the needs of our customers. Our success is linked to the success of our clients, and we are devoted to building long-term working relationships with all we collaborate with.
Betasoft Digital, which appears to be a prominent IT company in Adelaide, offering a wide range of services including web design, IT solutions, web development, and mobile app development.
We assist you in determining the ideal technology, design, and marketing strategies for your project. So, if you are searching for a team that has superior expertise, is timely, and keeps you updated on their progress? Please contact us.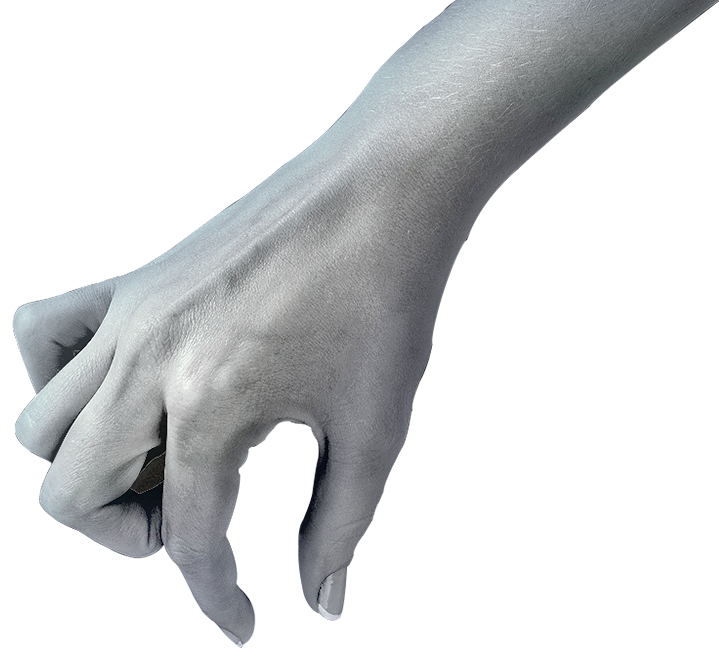 Choose
Our
Affordable
Services
24*7 Customer & Service Support
Real Results For Your Brand
An All Time Security and Compliance
A World-Class Scalable Infrastructure
We Deliver Results-Driven Projects
We provide businesses around the globe with innovative, smart, and results-driven projects. Our forward-thinking approach leverages the best IT services to ensure that our client's expectations and objectives are met and exceeded. When considering partnering with an IT company in Adelaide, it's important to research their capabilities, check their portfolio, and possibly reach out to them for a consultation to ensure they can meet your specific requirements and objectives.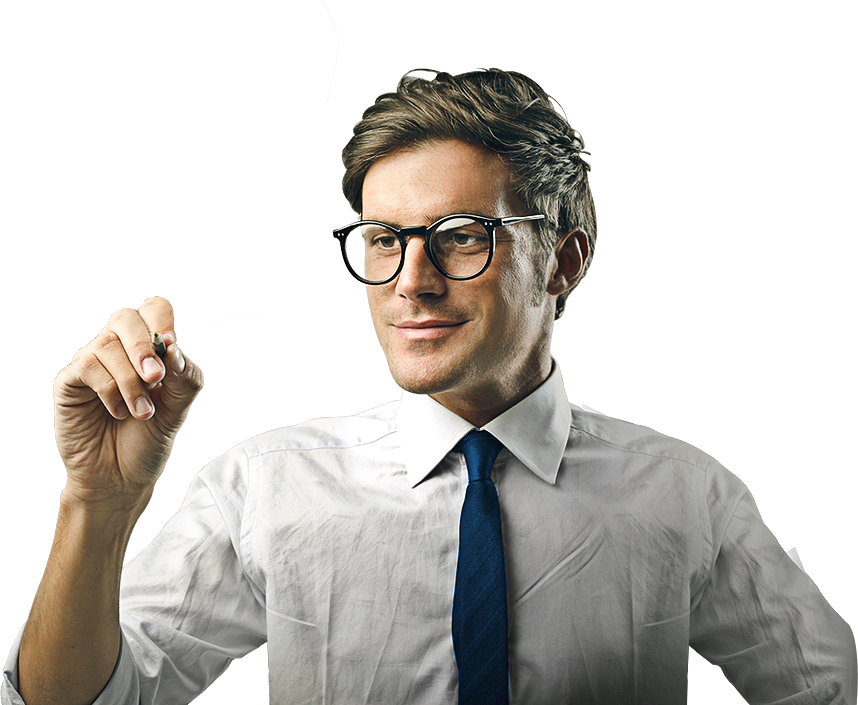 Smart Decision Today. Indelible Value Tomorrow.
Top Notch Services
Our attention to detail and dedication to excellence are what make us stand out from the competition. If you want to build a website, mobile app, or something else, Betasoft Digital as a leading IT company in Adelaide, offering a wide range of services including web design, IT solutions, web development, and mobile app development.
Trustworthy
Collaboration can quickly break down without trust and projects can go off the rails. That's why here at Betasoft Digital, we believe in communication, commitment, and full understanding between clients and teams, and ultimately deliver projects on time.
Innovation
Our commitment to using the latest technologies and our dedication to providing our clients with the best solutions available make us the ideal choice for any business that needs help with their business.
Valuing Quality
We understand the importance of delivering quality output at an affordable price, and our proven track record speaks for itself. We have been successfully providing top-notch services to our global clients for years and will continue to do so in the years to come.
Why Choose Betasoft? - IT Company in Adelaide
Betasoft Digital is a leading IT company in Adelaide, specializing in providing comprehensive IT solutions and services. With a team of skilled professionals, we offer a wide range of services, including web development, software development, digital marketing, and IT consulting. Our expertise and commitment to excellence ensure that clients receive tailored solutions that meet their unique business needs. Betasoft Digital prides itself on delivering high-quality results, utilizing the latest technologies and industry best practices. Our customer-centric approach, combined with our technical proficiency, makes them a trusted partner for businesses in Adelaide seeking reliable and innovative IT solutions.
We have developed a system of research-based strategies that we use to make sure our clients get the results they need.
Our Team of experts works with each client to develop a unique strategy to meet their specific requirements.
We provide the highest level of analysis to ensure that your business is reaching its fullest potential.
It's important to remain competitive in this business era, we help clients to succeed in their respective industries.
We strive to always put the customer first, that is why we are always there for our clients when they need us.
Get in touch with us and let us know what you want to accomplish.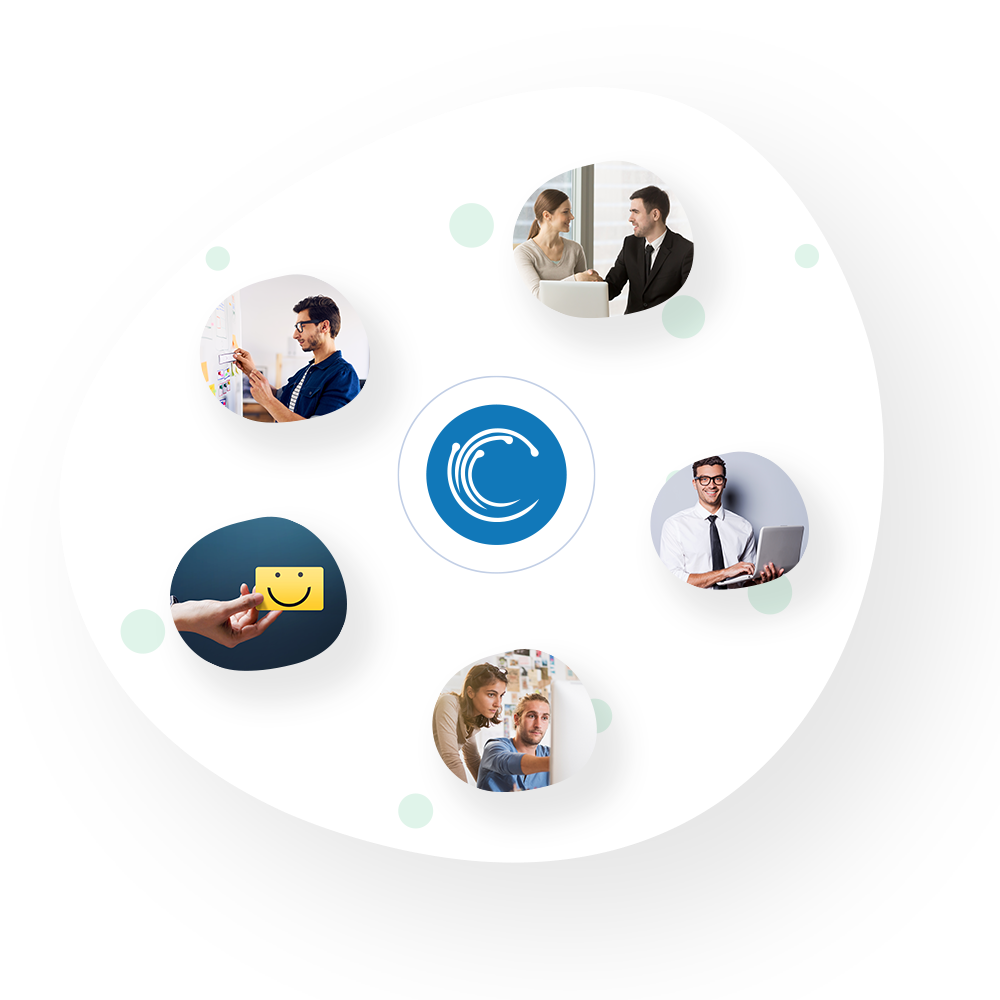 What Clients Say About
Betasoft Digital?
We used their service for our Pizza shop app. The sales team was really supportive and delivered the product in timely manner. Great after sales support. Highly recommended!
Amanpreet singh
2023-04-12
We used Betasoft digital for our business. Staring from the first phone call, the team was so supportive and prompt in their response. They came up with a very competitive proposal to look after our digital needs. from providing us technical support to looking after our sco, our website, our softwares, this is a one stop solution. Definitely recommend
Beatsoft digital is one of the best firms in the CBD. The service is so fast and prompt. They have been assisting us with our website improvement and sco standing and have made a big impact for our business, The team provides us with an onshore IT support person which makes things so easy for us that calling and waiting over the phone like we did before. Highly recommended,.
Destination Overseas
2022-08-22
Excellent Service! They developed the CRM for us which addressed all our business needs. Highly recommended!