Software Development Company in Adelaide
We're a software development company that uses design and technology to turn challenges into opportunities.
Approach us
Software Development Adelaide
Betasoft Digital: Your Partner in Software Development
We believe that technology has the capacity to transform better lives. Betasoft Digital's mission is to create software solutions that facilitate business development. From software development to custom software development, we aim to develop software that positively impacts business and their growth. Our mission is to provide businesses and people to excel by offering them the necessary software solutions while developing a feeling of cooperation and teamwork in the digital world.
We provide software solutions that properly suit the requirements of your company.
Our team offers microservices, dependable AP, and data integration for software advancements.
Talk to us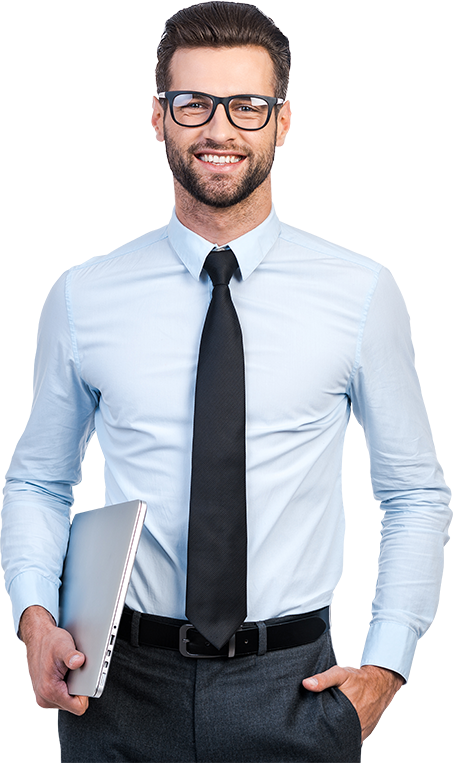 Software Development Services Adelaide
Custom Software Development Adelaide
As one of the most desired custom software development companies in Adelaide, we assess your business requirements, come up with software ideas, and help you to get the most out of its development.
Software Consulting
We offer a comprehensive service that includes business analysis, and conceptualization, development, and maintenance. Our team helps you in making the right technology selection by exploring the advantages and disadvantages of technologies prior to beginning the project.
Software Product Development
We are a comprehensive software product development firm that provides your organization with comprehensive product development services, ranging from market research and business analysis to development and deployment.
Software Integration
Our specialized software developers utilize the best methods in the industry to tackle all of your implementation and software integration problems, including architectural design, testing, and implementation.
Thinking in New Dimensions For Progress
Advanced Software Made Simple
Our association of software experts are capable enough to develop any type of custom software for both small to large scale businesses and corporations. We are proud to say that we provide software solutions in a record-breaking time and a cost-effective budget, mingled with paramount professionalism.
Loading Images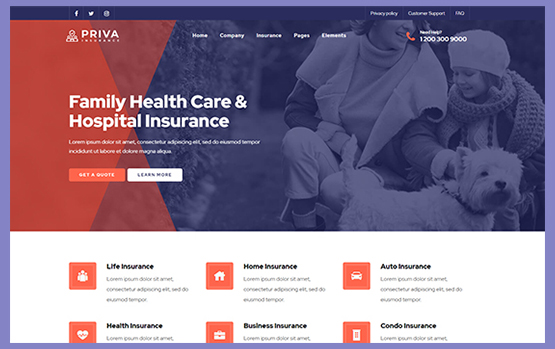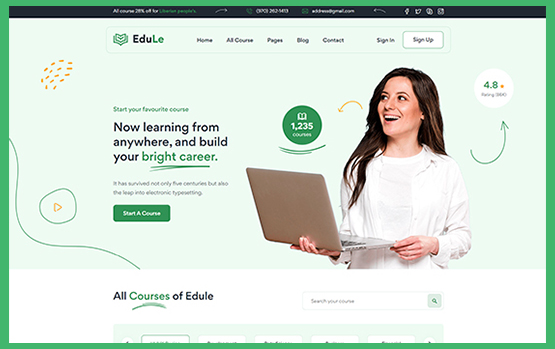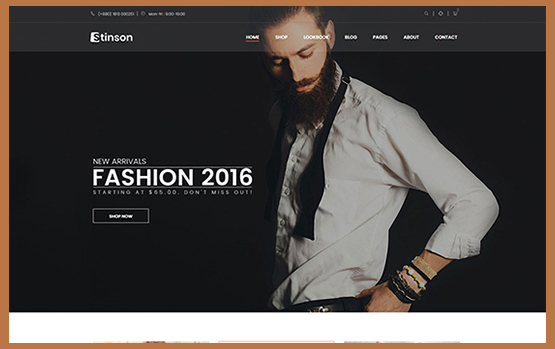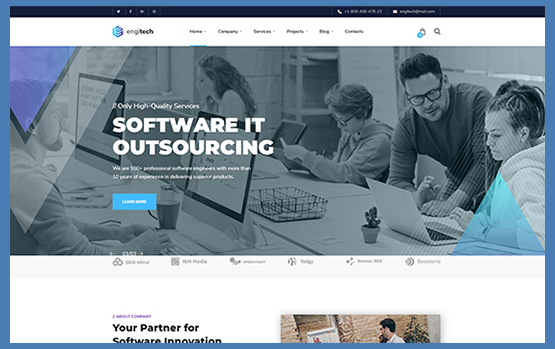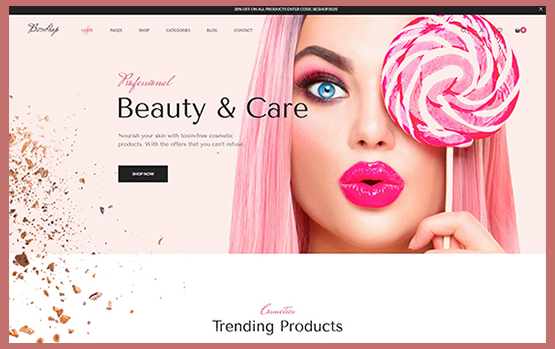 How can we help you?
We code complex ideas and create a real-time software application that is user-friendly and smart. As a company specializing in software development, our objective is to design software or applications. This involves recognizing a requirement, planning the software, programming it, and evaluating for errors.
We offer guidance and explore methods to improve our client's organizations by our technical proficiency in a range of technical domains.
Come in contact
Industries We Serve:
Health Care
We help medical healthcare professionals by providing patient-centric digital solutions.
FinTech
We ensure security by our scalable finance solution and enhanced customer satisfaction.
Retail & E-Commerce
We develop retail and digital E-commerce software to improve customer experience.
Start-Up Product Development
We help you boost your company expansion using our startup software development.
Insurance
We develop insurance software solutions to improve profitability and risk management.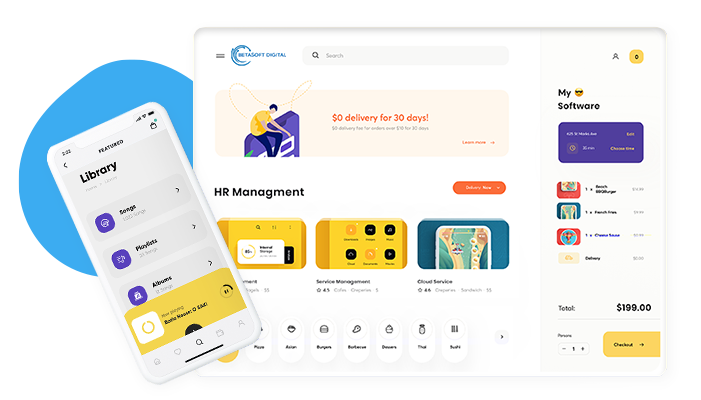 Our Software Development Process
Planning
In the first phase of software development we define the objectives, scope, needs & limitations of the project. After then we discuss a thorough comprehension of the project with our clients.
Design
In the design phase we develop the software's architectural and system design. During this phase, our developers create prototypes, and simulated products, to validate their design choices.
Implementation
In the implementation phase, by utilizing software development tools, programming languages, and frameworks, our developers start developing software.
Testing
In the last phase of testing, Quality assurance measures are undertaken to ensure software accuracy and functionality by our developers to deliver the final software.
More Difference, Less Costs With
The Creation Of Something Extraordinary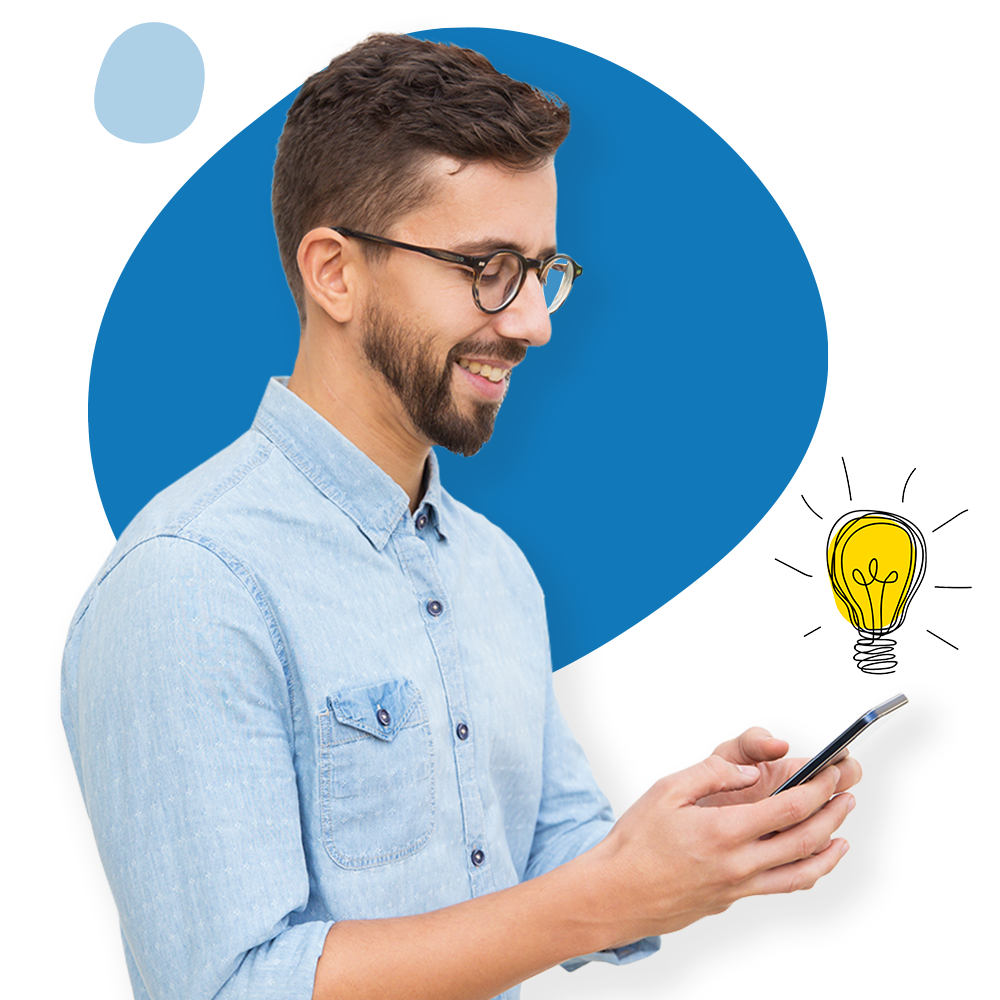 Why Choose Betasoft's Software Development Services?
Our leading software development service provides the most beneficial software development services. Our team of trained and certified experts has years of professional experience providing business-specific solutions. We pride ourselves on our completely transparent process, with no hidden costs, ensuring 100% client satisfaction.
We assist you in determining if your vision is possible before beginning full-scale development. Upon approval, we develop solutions that understand your business, objectives, and priorities with a visual diagram to create a timeline for completion. We provide comprehensive services for creating your app's content. Our designers create detailed 3D models based on photos and illustrations.
Here are some of the agile development practices we use:
We meet with you at the beginning to discuss the goals.
We hold daily standup meetings to review the progress and identify any roadblocks.
We review and identify areas where we can improve.
What are the things when choosing a software development company?
Look for the company and ask for their past projects.
Do they have the right skills for the type of software you want?
Ask for their quality assurance process.
Check whether their prices are fair or not in comparison to other companies.
What factors are needed to consider in software development?
In order to get your software to develop, consider these factors:
Who is the software for? When does the software need to be completed?
What technologies will be used to develop the software?
Who will be developing the software? What are their skills and experience?
What is the most important thing in developing software?
Developing software requires knowledge of computer programming. Programming languages such as HTML and CSS are utilized to write the code.
What is the purpose of Software Development?
The purpose of software development is to develop software that is dependable, user-friendly, and efficient.