Mobile App Development Adelaide
Innovative apps tailored to your business needs – Betasoft Digital, the best mobile app development company in Adelaide
Get in Touch
Mobile App Development Company in Adelaide
Betasoft Digital is a highly regarded mobile app development company in Adelaide, Australia. We specialize in designing and developing iOS and Android mobile applications. With Betasoft Digital, you can expect exceptional mobile app solutions. Whether you're looking to build a new mobile app from scratch or improve an existing one, Betasoft Digital has the skills and expertise to help you succeed.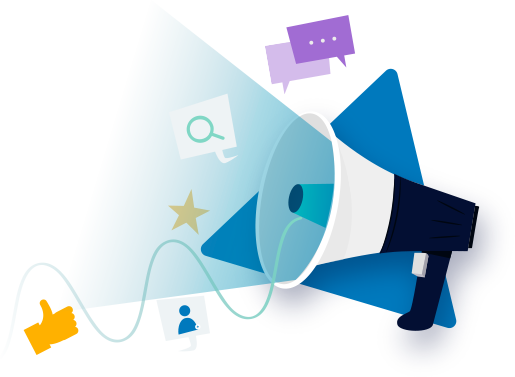 Our Mobile App Development Services
To stand in this era of technology, we provide services that will make our clients stand still and touch the glory. Here at Betasoft Digital, we offer our clients a wide range of services and some of which which are mentioned below

Mobile app development
Our team of developers possesses expert knowledge in a wide range of programming languages and cutting-edge technologies. Our expertise extends beyond backend development; our talented designers possess the creativity and technical know-how to transform your application into a visually stunning app. We use the latest design trends and guarantee that your app will not only function flawlessly but also create a lasting impression on users.

iPhone app development
At Betasoft Digital, we are committed to building robust and innovative iOS applications that adhere to industry standards and deliver exceptional user experiences. We use cutting-edge technologies such as Swift and the Xcode framework and ensure that your application is built with utmost precision, incorporating the latest advancements in the iOS ecosystem. Whether you are looking for ios development Adelaide for iPhone, iPad, or any other Apple device, our experts ensure seamless compatibility across the entire Apple ecosystem, guaranteeing optimum performance and user satisfaction.

Android app development
Our team of skilled Android developers is equipped with the knowledge and expertise to create exceptional mobile applications using the most effective technologies available. We help our clients by developing apps in any of the categories such as e-commerce, social media, travel, logistics, food delivery app, etc. Our comprehensive approach includes meticulous play store optimization and seamless API integration, ensuring that your application not only stands out in the market but also performs at its best.

React Native app development
At Betasoft Digital, We follow an agile approach, ensuring that we meet your specific requirements while delivering efficient and effective solutions. We use the latest versions of React Native available in the market. By staying up-to-date with the latest developments and advancements in the framework, we ensure that your app enjoys the benefits of the most recent enhancements and features.

Flutter app development
With our team of Flutter app developers who possess expertise in developing exceptional 2D and 3D games. With their help, we are able to design applications that support augmented reality (AR) and virtual reality (VR) technologies. We believe in the potential of wearable devices and strive to create applications that leverage the latest technology trends. Enhancing user experience while embracing new frontiers, we guarantee that our applications will leave a lasting impression.
If you're considering developing a mobile app for your business, you're in the right place.
When you choose us as your app developers Adelaide partner, you can expect professionalism, expertise, and a commitment to delivering exceptional results.
App development Adelaide
We Assist You in Mobile App Development
We are here to assist you in mobile app development for enterprise, business, and consumer markets. Here are some ways we can help

Cutting-Edge Mobile App Development Services
We offer cutting-edge mobile app development services for businesses of tomorrow. Our team of experts has the knowledge and skills to deliver high-quality mobile app solutions that meet your specific requirements.

Systematic Design Process
Our predefined goals and objectives for the mobile app development process are systematically designed. Our process includes implementing backend functions using APIs and evaluating the app on target devices.

User-Centric Approach
Collaborating with end users and target audience is an essential step in the mobile app development process. We emphasize understanding the requirements and real-life experiences of users to optimize the app for better user engagement.
Mobile application development agency Adelaide
When it comes to our mobile app development, we follow a systematic approach.
Overview of our mobile app development process
Research
Our first step is to discuss the project requirements and obtain business insights to ensure that the app development process aligns with your goals and expectations. This step includes analyzing the workflow and understanding the project's requirements.
Designing
Once the project requirements are clear, our next step is to build a robust mobile app development solution that contemplates the application's final layout. This step involves working on system architecture design, wireframe of the app development, UI/UX design for better engagement, and prototype.
Development
After the client approves the app designing strategy, our mobile app development team starts coding. The complete app coding and optimization of mobile app development take place from the developer's perspective to build a more robust solution.
Testing
Our team of dedicated Quality Analysts takes care of every functionality of the custom mobile app development solutions. We test for better results and ensure that the mobile app development projects of our clients go flawless and engaging.
Deployment
Once the QA team approves the app, the developers initiate the mobile app development project's deployment process to build scalable mobile applications as per business requirements.
Evaluation
Our final step is to evaluate the application features, functionalities post-development, and ongoing support to have high-quality mobile apps. The performance evaluation and post-launch maintenance reflect the application's success and help you earn a strong presence.
How are Betasoft's Mobile App Development Services Different From Others?
Our experience in providing advanced Mobile App Development Services has grown significantly through serving ⁠ clients in various industries, ranging from startups to well-established companies. Our team is experienced with the entire process of mobile application development, ranging from business ⁠ analysis to UX/UI design and development, launch preparation, and integration into existing infrastructure.
We have a team of experts who are experienced in app development
To assist your company become a top-tier firm, we at Betasoft Digital strive to provide affordable app development solutions using modern technology and agile development processes.
From Android to iOs app development, Betasoft Digital is a one-stop solution for any business.
We possess the skills to handle design work ⁠ as well as coding and project management.
We also integrate different components together or ⁠ create a new product from the beginning. If you're a new company or an already successful business, we'll adjust to what ⁠ you need and make a mobile app that fits what you want.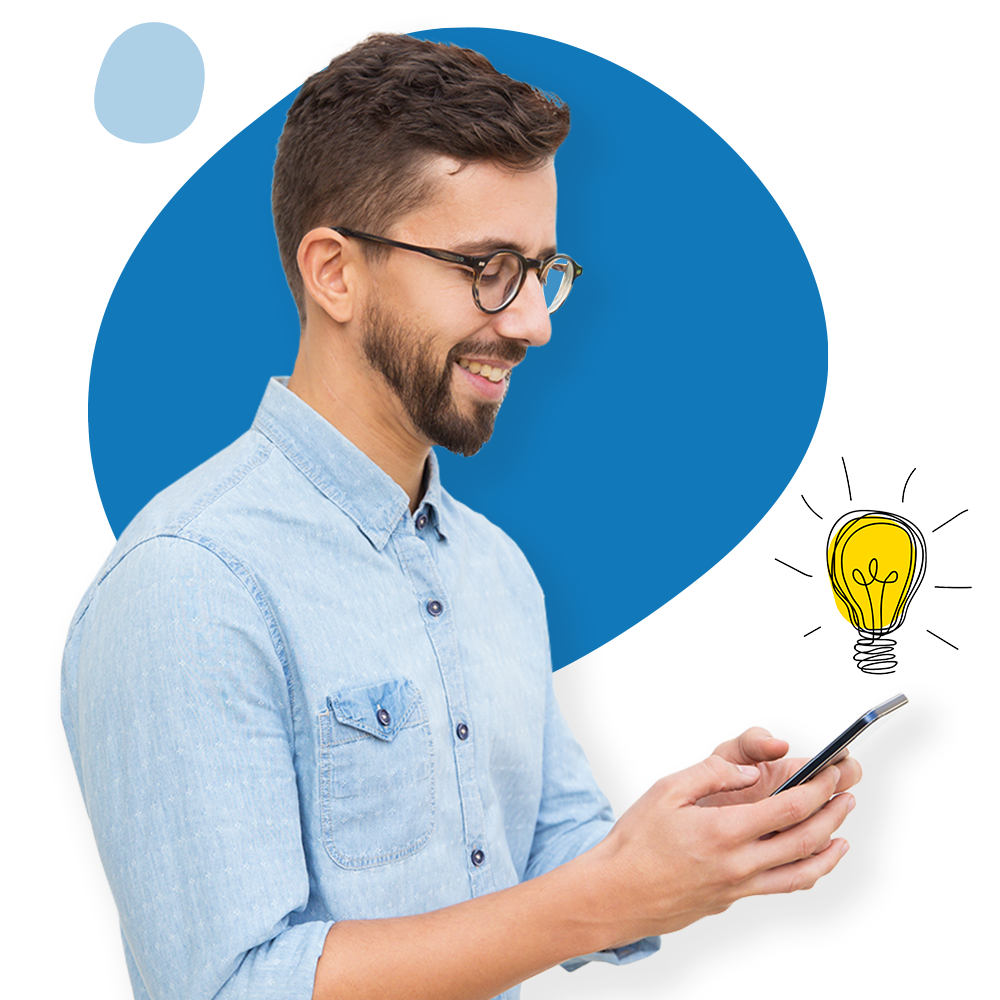 Why Choose Betasoft's Mobile App Development Services?
Betasoft's mobile app development services offer the availability of expertise and resources as a complete package. When you choose Betasoft, you gain access to a team of experienced professionals who have the knowledge and skills to deliver high-quality mobile app solutions.
By choosing Betasoft's mobile app development services, you can benefit from our expertise, diverse experience, systematic design process, user-centric approach, and cost-effective solutions.
We offer:
We offer timely updates for the applications that have been created.
We accurately comprehend what clients want.
The services are reasonably priced.
We help to save a lot of time and money
We work in various fields.
We can make flexible modifications thanks to the agile methodology.
Websites and mobile applications make an immediate impression on viewers and help them form an impression of your brand. We make sure that every application meets the IT level needed to elevate your start-up into a household name. Using the most recent trends as a guide, we can simplify your business thanks to our years of experience. You can expand your business with the help of our individualized services.